How to protect your website?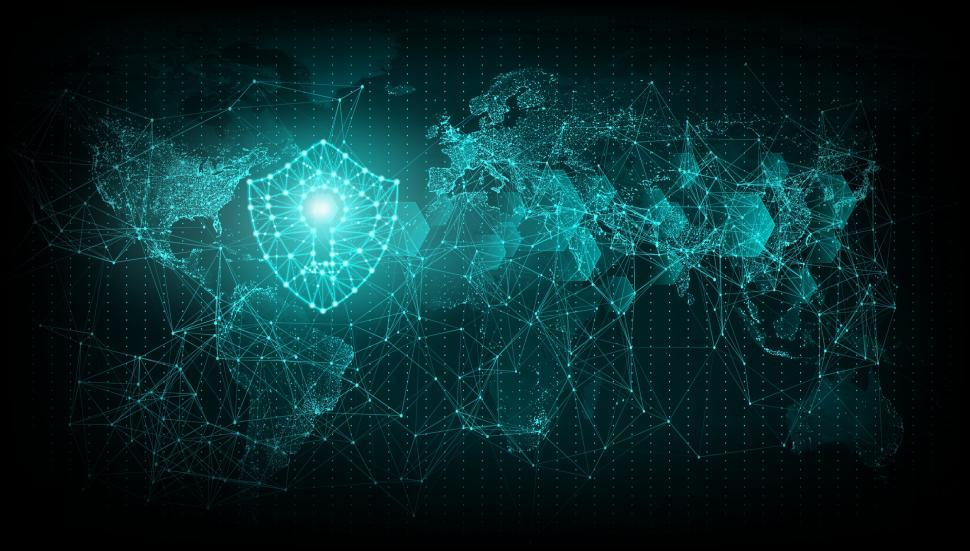 For website managers, content creators, and business owners, there is the all too common issue of intrusive spam. This can take many forms, such noticing odd or suspicious activity via Google Analytics, spam-ridden form submissions, blatant bot comments under your blog posts, or a direct attack on your website. While these issues can come from various sources for different reasons, most if not all can be prevented by employing the use of a web application firewall.
Neglecting this aspect of web security can put your website at risk of encountering threats such as:
Website defacements

PHP Mailers

Phishing Attempts

Obfuscated Javascript Injections

Cross-site Scripting

Hidden/Malicious iFrames

Unwanted Redirects

Black Hat SEO Spam
A web application firewall (WAF) is a useful tool for businesses and webmasters looking to dramatically reduce the amount of spam they are encountering. 
What Is A Web Application Firewall?
The web application firewall assists websites by filtering, monitoring, and ultimately blocking HTTP traffic coming into and leaving web applications. It's important to note that a WAF differs from the traditional firewall. Notably, they have the ability to filter specific web applications and websites, while a regular firewall acts as a "gatekeeper" between servers. Additionally, a WAF provides protection against things such as harmful codes and hacking attempts (brute force attacks and password cracking). WAFs also offer protection for distributed Denial of Service (DDoS) attacks. This is particularly valuable for business owners and ecommerce websites as downtime can have a severely negative impact on sales and web traffic.  
Truthfully, hacking attempts and intrusive activities occur regularly, regardless of the type of website you own and operate. For webmasters and business owners, it's crucial to equip your site with security essentials, including a web application firewall.
Getting Started With A WAF
Getting started is a relatively easy process, but having an efficiently operated website application firewall ultimately comes down to what provider you choose. For small and mid-sized businesses, ITPROBE recommends the folks over at Sucuri. They are a company we trust when it comes to online security. Their product offers protection, monitoring, incident response, and even performance boosting for your website. Their cloud-based solutions provide seamless integration and ease-of-use. We can't stress enough how important it is to stay ahead of emerging security threats and avoiding crippling downtimes. For more information or if you are looking to explore your options, feel free to contact ITPROBE today.